---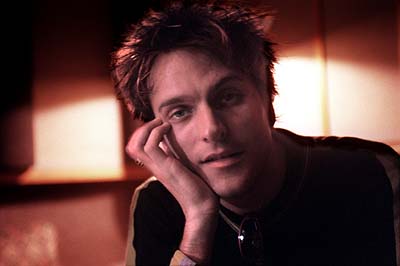 Tommy Stinson is best known as the spikey-haired, charismatic bass player of legendary garage punkers the Replacements. Stinson had barely hit puberty in 1979 when his 20-year-old brother, guitarist Bob Stinson, and drummer Chris Mars coerced him into learning bass and joining their fledgling group in the basement of the Stinson household.
Soon, defining member Paul Westerberg would join and the Replacements would be born. In the boozy dynamics of the group, the youthful Stinson would play a sort of Hal to Westerberg's Falstaff. (Tommy's brother Bob was forced to leave the group in 1986 because of his debilitating addictions. Bob died in 1995, his he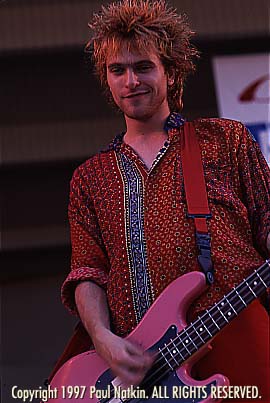 alth worn from years of drug and alcohol abuse.)
After the demise of the group in 1991, Tommy went on to form the group Bash & Pop, releasing "Friday Night Is Killing Me" in February 1993. After that group folded, Stinson formed Perfect, which released the When Squirrels Play Chicken EP in 1996. In 1997, Tommy was featured on the rock remix of Puff Daddy's "It's All About the Benjamins." In 1998, he joined Guns N' Roses.